13. October 2011
---
John Mark Mcmillan
Gungor - Even though they were just a three piece, it had no hindrance on how incredible the performance was. Stoked to listen to my Ghosts Upon The Earth album on vinyl.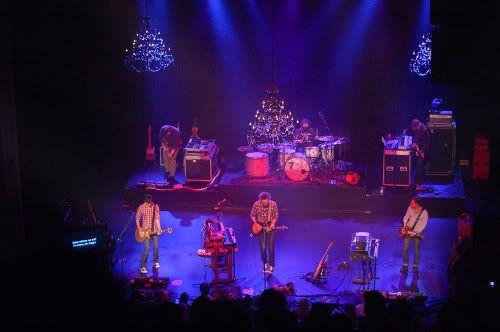 David Crowder band - It got really bluegrass really fast.
Probably the second coolest part of the whole night was when John Mark & and Gungor came out and sang How He Loves with Crowder. The first coolest part? Gungor. All of it.
---